I love supporting local business! Today – Black Friday offers the opportunity to support so many! Here are a few that I love and wanted to spotlight!
Jamberry Nails
My favorite new obsession! They last up to 10 days but I end up changing them weekly! I love how easy they are to put on and off with no nailpolish remover.
Today there are a few great designs. I love the ones for the kids ~ Jamberry Juniors! My daughter loves them almost as much as I do!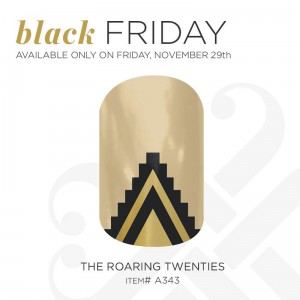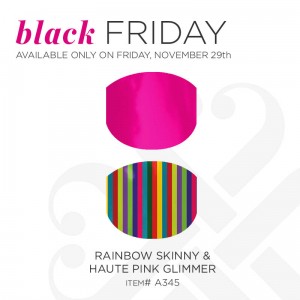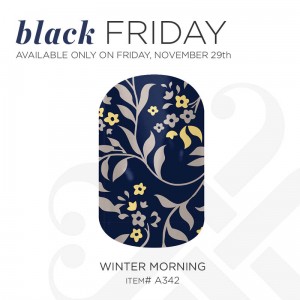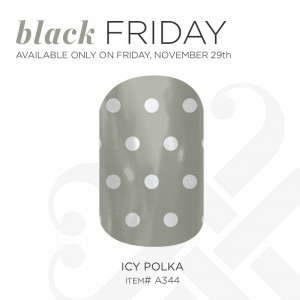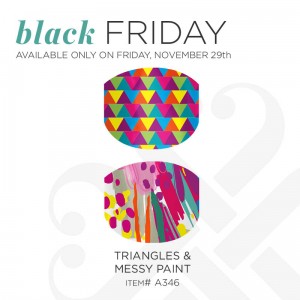 Velata Fun Fondue
That's right! Fun, Simple and Easy Fondue!
And today for BlackFriday there is an awesome sale! It is the perfect time to try the Velata products!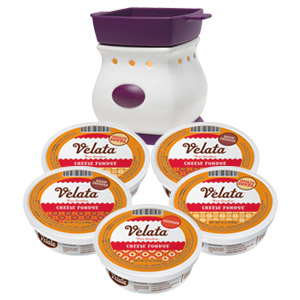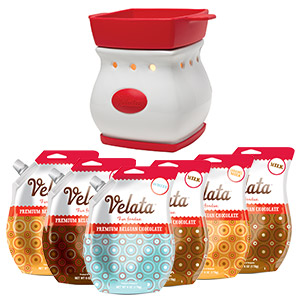 Grace Adele Style System
Grace
Adele has great accessories, purses, clutches and jewelry with a system to make it all your own. Put together your own custom looks!
Great for the holidays or for gifts!